Leeds Bradford Airport Currency Exchange
Do you know which method of foreign currency exchange at Leeds is best for you? With lots of options available, it can seem very confusing to know which one to go for. Below we will discuss the pros and cons of some of the most popular travel money methods.
The method you use will depend on the time of year you choose to go away. Exchange rates also fluctuate on a daily basis, so a deal you will get one day may not always be available a week or so later.
Leeds Bradford Airport Money Exchange Information
Did you realise that purchasing your currency at the airport can often be the most expensive option? That's if you choose to buy it when you arrive of course; if you're on the ball and order it online prior to your trip, you can get a better rate and still collect it from one of the outlets.
Benefits of using cash
0% Commission rates offered
Convenient Spending Method
Competitive Rates when ordered online
Home Delivery Available
Fixed rate upon purchase
Drawbacks of using cash
No section 75 purchase protection
Not as secure as cards
Travellers cheques less convenient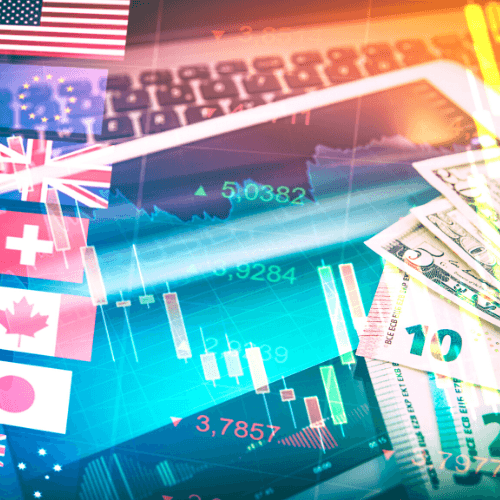 As one of the the world's biggest foreign currency exchange providers, serving over 30 million customers each year, Travelex can provide all of your usual currency exchange services, along with a VAT refund service for non EU residents. They don't have a branch in Leeds Bradford Airport so you won't be able to pick it up en route to the plane, but they do offer home delivery, so make sure to order at least a week in advance. You will need to pay for delivery on amounts up to £600, and then it's free!
Prepaid Currency Cards
Probably the most convenient method on the market now are pre-loaded currency cards like the Travelex Money Card. The cards are essentially like a debit card on which you load with the currency and amount you intend to spend before you go.
As well as saving you from taking wads of cash away, they are the perfect way to better manage your money - you only spend what you have loaded on there. This is one of the reasons that parents opt to use these cards for the children's holiday spending!
Travel Credit and Debit Cards
Depending on the type of card you have and what bank you are with, using your credit card abroad should be fine to do. Regardless of your card type, it may be worth checking with your bank that the use abroad is ok - banks tend to update their Terms and Conditions quite frequently so just check that you are covered.
The downside to using your credit or debit card abroad is that you have no control over the exchange rates used - in restaurants, ATMS and hotels, your rates are likely to all be different! You'll also be subject to fees when you sped, and these can all vary greatly, too!
Home Delivery
If you think you may get caught short on time and be unable to collect the currency from one of the desks, why not have it sent to you at work or home?
Many providers will offer this service and most even over free next day delivery for amounts usually over £500. The best bit? You still get to take advantage of those online rates!