Leeds Bradford Airport Transport
Leeds Bradford Airport is easily accessible from the North and South of England via the M1 and from East an West on the M62, using both private and public transport. Explore the options below to find out which method of getting to Leeds is best for you.
It's always a good idea to pre-book your travel in advance, especially if you plan to go by train or coach. There will often be deals that you can only get by booking in advance.
Leeds Bradford Airport by Car
Travelling to Leeds by car is a great option and perhaps the easiest. Whether you are driving in and parking yourself or being dropped off, there are plenty of airport parking and drop off options to choose from.
Check out our Maps & Directions page to find out the best way to get to the airport, which is well connected from the M1 and the M62. If you are using a satnav you can use postcode LS19 7TU.

Leeds Bradford Airport by National Express
The National Express coach station in the centre of Leeds runs services to and from the airport and is only around a 30 minute drive.
Coaches from London Victoria, Bradford, Liverpool, Manchester and Sheffield all arrive at the Leeds Coach Station, making national travel a lot easier, too!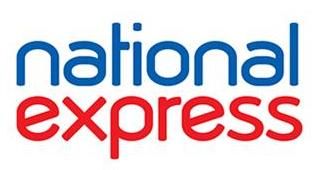 Leeds Bradford Airport by Bus
With several bus links from Leeds Train and Bus stations, as well as from Harrogate and Bradford, public transport access couldn't be easier.
As well as standard buses, you also have the choice of the FLYER buses where you'll find free Wi-fi and power points on board. Visit FLYER bus website for more information.
Additionaly, visit the West Yorkshire Metro or call Metroline on 0113 245 7676 for up to date times and routes for public buses.
Leeds Bradford Airport by Taxi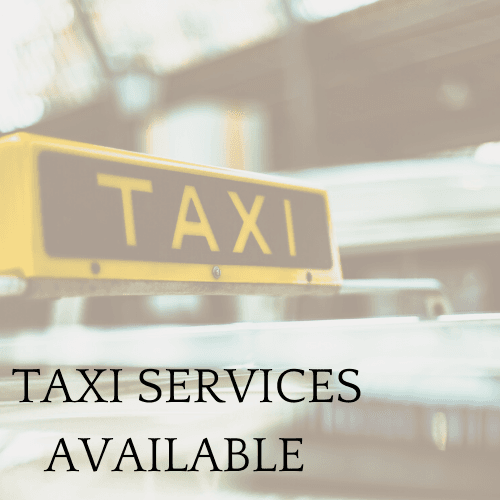 Taxis are a great, hassle-free and convenient way to get to the airport. There are over 200 taxi companies serving the airport and the surrounding areas, many of which specialise in airport taxis and can offer great rates.
Find cheap airport taxis near you by checking out our Leeds Bradford Airport Taxi Listings.
The listings include contact details and a description of each company's services to help you book a taxi to suit your needs.
Leeds Bradford Airport by Train
If you want to get from Leeds Airport to Leeds train station, the nearest one is Leeds City station which serves a large number of cities including London, Edinburgh and Newcastle with regular bus services to and from the train station.
Train times, cheapest fare finders and discounts on UK attractions can be found on thetrainline.com . Booking in advance can save you up to 43% as opposed to booking at the train station, so it's worth getting your tickets sorted online today!