Leeds Bradford Airport Special Assistance
Facilities for those with special assistance requirements
Leeds Bradford Airport tries to ensure their disabled passengers are able to travel as comfortably and stress free as possible. A lot has changed over time to improve and better the services available for people that need it.
Some of the facilities they offer are as follows:
Lifts to all floors.
Disabled toilets on all floors of the building, including a Changing Places facility on the first floor,
Wheelchairs and Ramps available on request,
Ambulift for assisting passengers with boarding and alighting from the aircraft,
Hearing induction loop available at the information desk,
There is also the option of having an escorted quiet route through the airport,
Leeds Bradford Airport offers sunflower lanyards for those passengers suffering from hidden disabilities such as autism, dementia and other mental health conditions.
If you require any assistance mentioned above, most notably a wheelchair ramp or use of the ambulift, the airport advises that you let them know at the time of the booking and bookings must be made at least 48 hours before you are due to fly.
Who to contact regarding this?
Please also be aware that registered Assistance Dogs are of course welcome at Leeds Bradford Airport as part of the Pet Travel Scheme - make sure to inform your airline in advance if this applies to you.
Tips for Disabled Passengers
You should compare the arrangements offered by different airlines before making your booking and be sure to check whether the cost of any special assistance is included in the price of your ticket.
Inform your airline of your particular needs in good time and check the policy of your airline if you wish to remain in your own wheelchair to the aircraft door rather than transfer to an airline wheelchair at check-in.
Remember that there are often long walking distances within airports and that this may cause you to require assistance. Pre-arranging any necessary assistance will ensure that it's available and that no time is lost in waiting for it to be arranged once you arrive at the airport.
Walking Distances
Below are the distances listed from the car parks to the terminals:
Short Stay Car Park: 3 minutes
Mid Stay Car Park: 3/4 minutes
Long Stay Car Park: 7/9 minutes
Pick up/ Drop Off: 1/2 minutes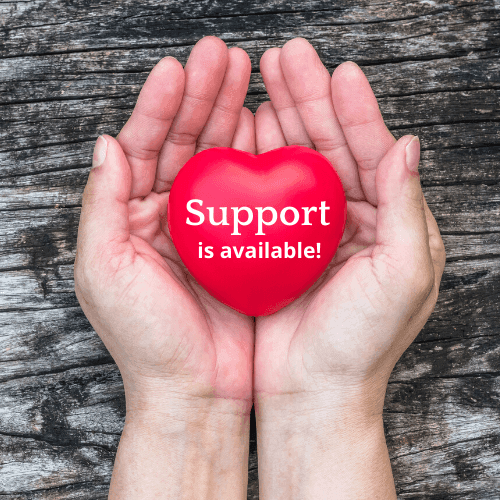 Walking distances from Terminals upon your departure
Special Assistance Desk: 1 minute
Check in Hall A & B: 1/3 minute
Closest Disabled Toilet: Under 1 minute
International Arrivals: 1 minute
The following are calculated from the security gate:
Special Assistance meeting point: 4/5 minutes
Disabled Toilet: 2 minutes
Furthest boarding gate: 8 minutes
And for once you arrive in Leeds Bradford..
Passport Control to Baggage Reclaim: 1 minute
Baggage Claim to International Arrivals: 1
International Arrivals to Terminal Front: 30 seconds
International Arrivals to Special Assistance desk: 1 minute
Disabled Parking at Leeds Bradford Airport
Special assistance is available for passengers who need extra help in getting to the terminal. You can find blue badge holders bays in all of their car parks! It is recommended that you let the airport know when you're booking your parking but if you're just driving up, then worry not, they have 24/7 assistance ready too. Simply ask for assistance at one of the intercoms when going through the entrance barriers.
The closest car park to the terminal is their Pick up/ Drop Off. Blue Badge holders are entitled to an hour of parking for just £5 there. To find out more about Leeds Bradford parking, check out our airport parking page!
Useful Articles
Assistance isn't just focused on those with reduced mobility - what about those with hearing or sight loss, ASD or another medical condition?
Here are three articles written by Airport Parking Shop that cover the above, based on their own research conducted into UK Airports and what they do to support all of their passengers with special assistance requirements;
Autism in Airports discusses the difficulties parents of children with ASD face, alongside helpful hints on how to make the experience more pleasent.
Flying with Diabetes looks into the common issues faced by those mainly travelling with Type 1 Diabetes and what passengers think needs to be done.
Using Airports with Sensory Impairments addresses the problems one might face when travelling if blind or deaf and what support UK Airports offer for these passengers.