Leeds Bradford Airport Security
Leeds Bradford Airport is dedicated to providing you the best security. This can sometimes mean that checking in can take longer than it once did, so it's advised that you arrive in plenty of time for your flight.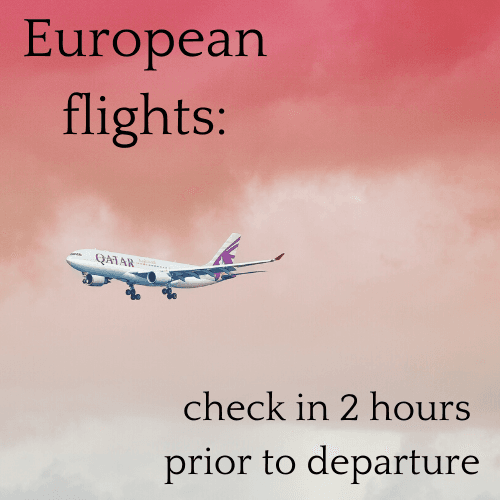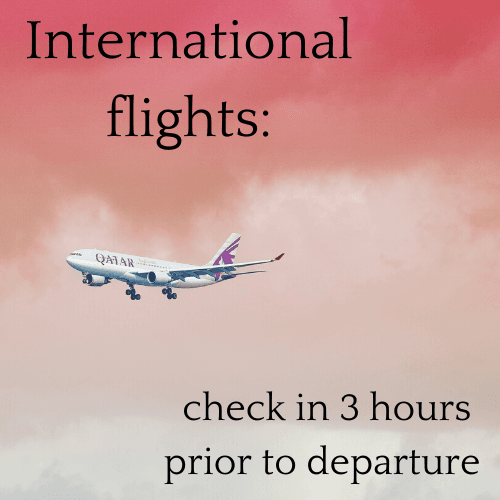 Airport Security Hand Luggage - What you can and can't pack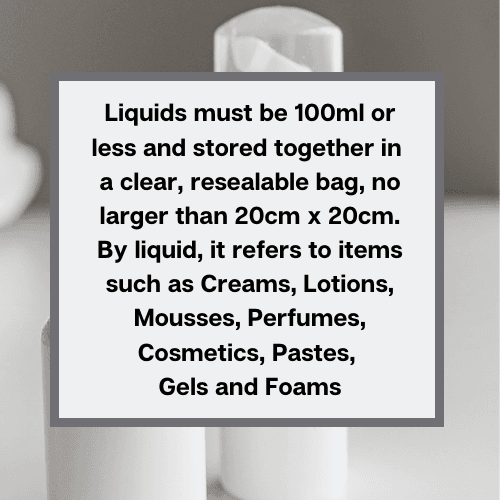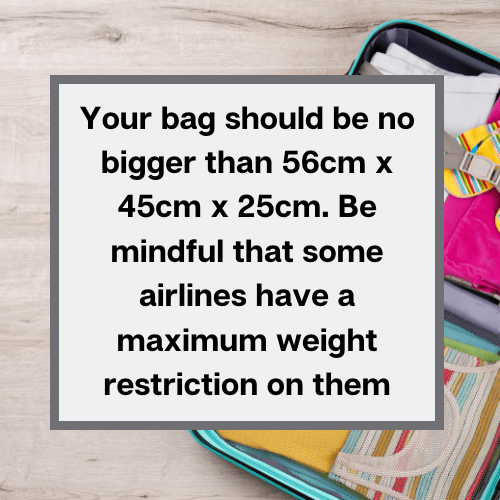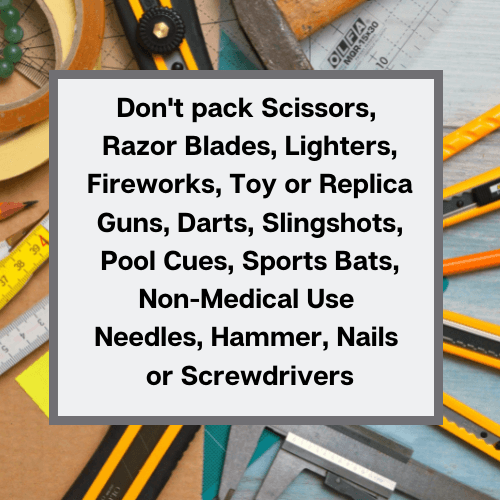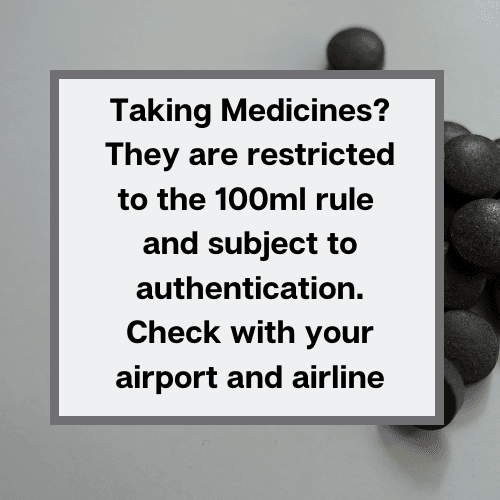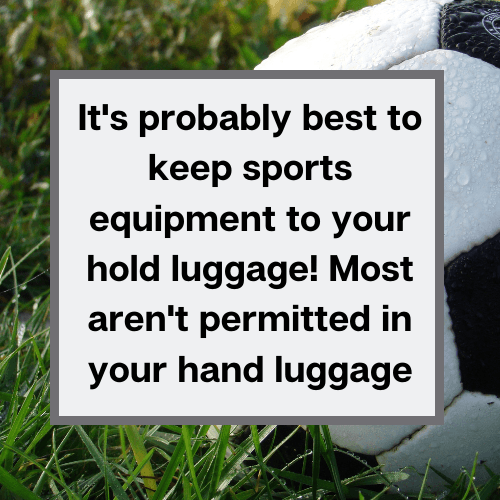 Additional things to note:
The following liquids are allowed:
Essential medicines in liquid form sufficient and essential for the flight (e.g. diabetic kit), as long as it is verified as authentic.
Baby milk and liquid baby food (the contents of each bottle or jar must be tasted by the accompanying passenger).
Please note: Other bags, such as handbags, may be carried within the single item of cabin baggage. However, depending on the airline, it may be required to be placed within your hand luggage when boarding the plane.
Screening
All items carried by passengers will be x-ray screened, including.
Pushchairs, walking aids and wheelchairs.
Laptops and other large electrical items (e.g. a large hairdryer) have to be removed from cabin baggage and screened separately. (A laptop bag will be regarded as your one item that is allowed in the cabin)
Before Security
All shops and catering outlets are open to all passengers. Hand baggage is now allowed BUT any liquids and gels must be packed into your hold luggage for check-in. Any other purchases must fit into your hand baggage.
After Security
All shops and catering outlets are open to all passengers. Passengers can take all items purchased in the departures lounge into the aircraft cabin, unless you are travelling to the USA. For more information, please visit www.tsa.gov.
All Luggage - What Not To Pack
In addition to the restrictions on what is allowed in hand luggage, there are a number of items that must not be taken on board an aircraft, either as hand luggage or in the hold. Please do not pack the following anywhere in your carry on or check in luggage:
Prohibited Items