Local Attractions
The Abbey House museum is home to a large display of artifacts detailing life in 19th century Leeds. Primarily focused around Victorian Britain, the museum offers a wide range of activities and scenes for visitors to learn about this period. For the kids, there are many activities including reading and playing with toys in a cosy place!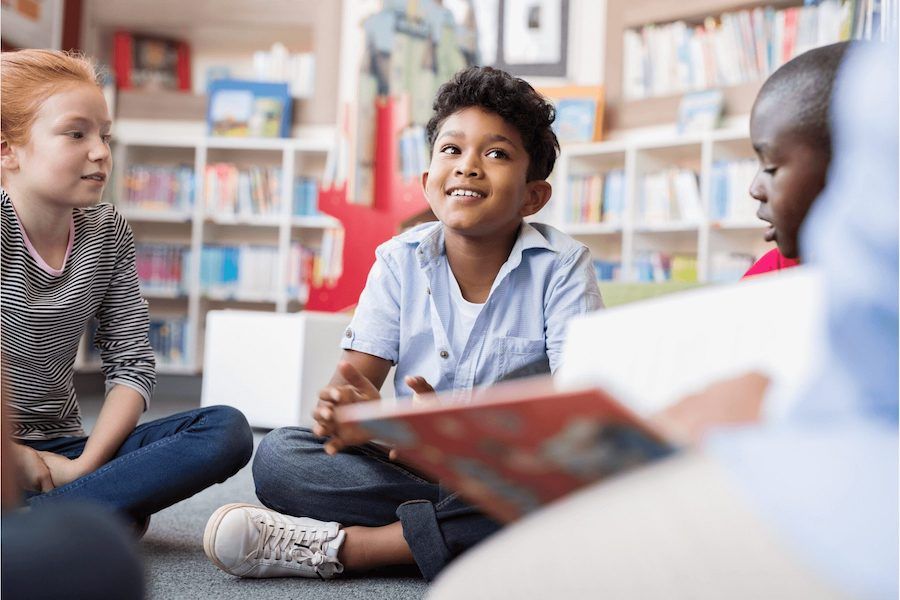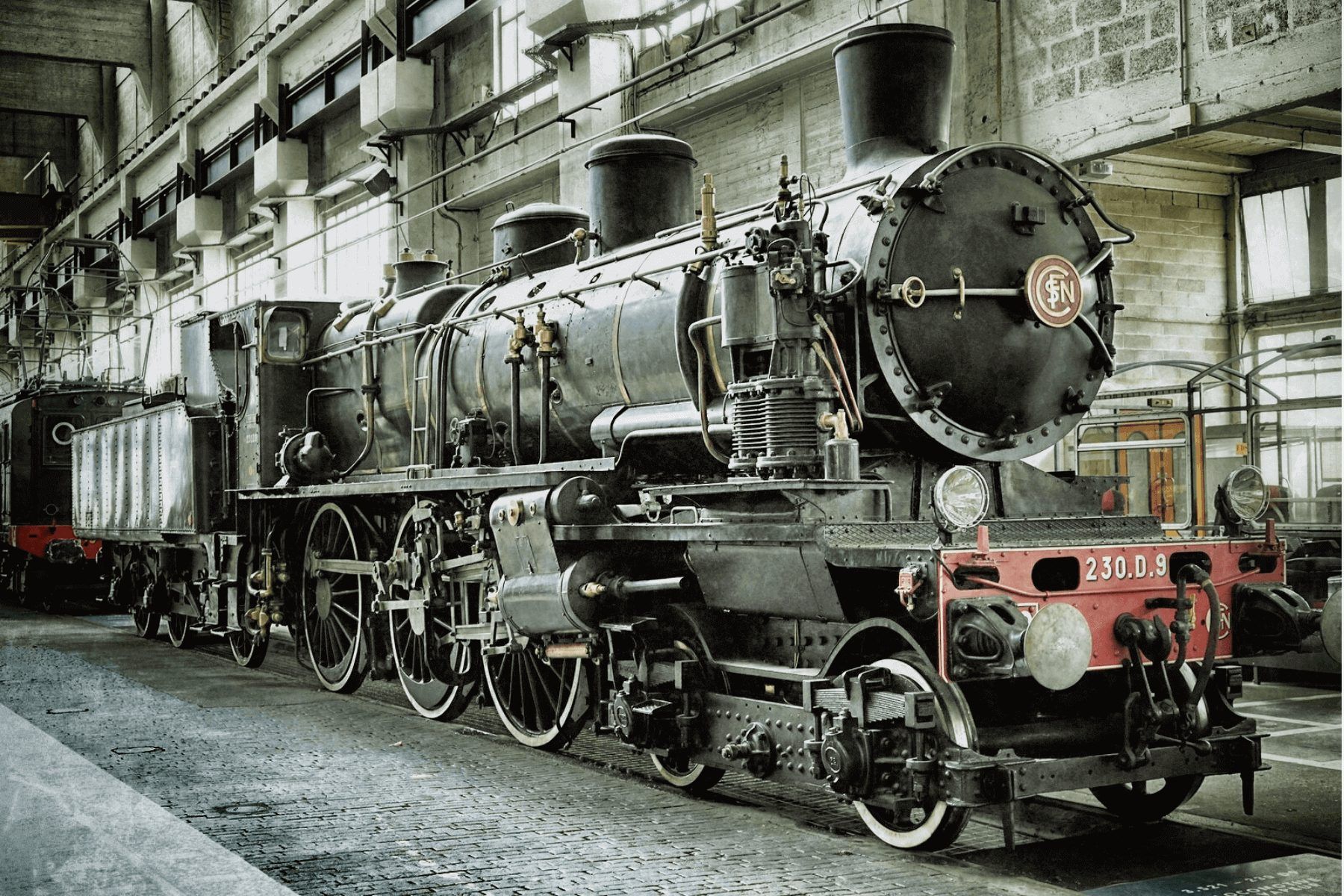 Armley Mills is a museum of industry and development in the field of technology. Starting with the development of textiles and locomotives during the industrial revolution and moving right through to the first silent movies, Armley Mills serves as timeline for events of days gone by in Leeds.
Leeds Art Gallery is home to a range of masterpieces, ranging from watercolours and sculptures to contemporary art - you'll be sure to find something for everyone to marvel at, irrespective of artistic tastes. You can explore both their permanent and temporary collections and best of all, it's a free attraction so you'll not only save money but also see a stunning gallery!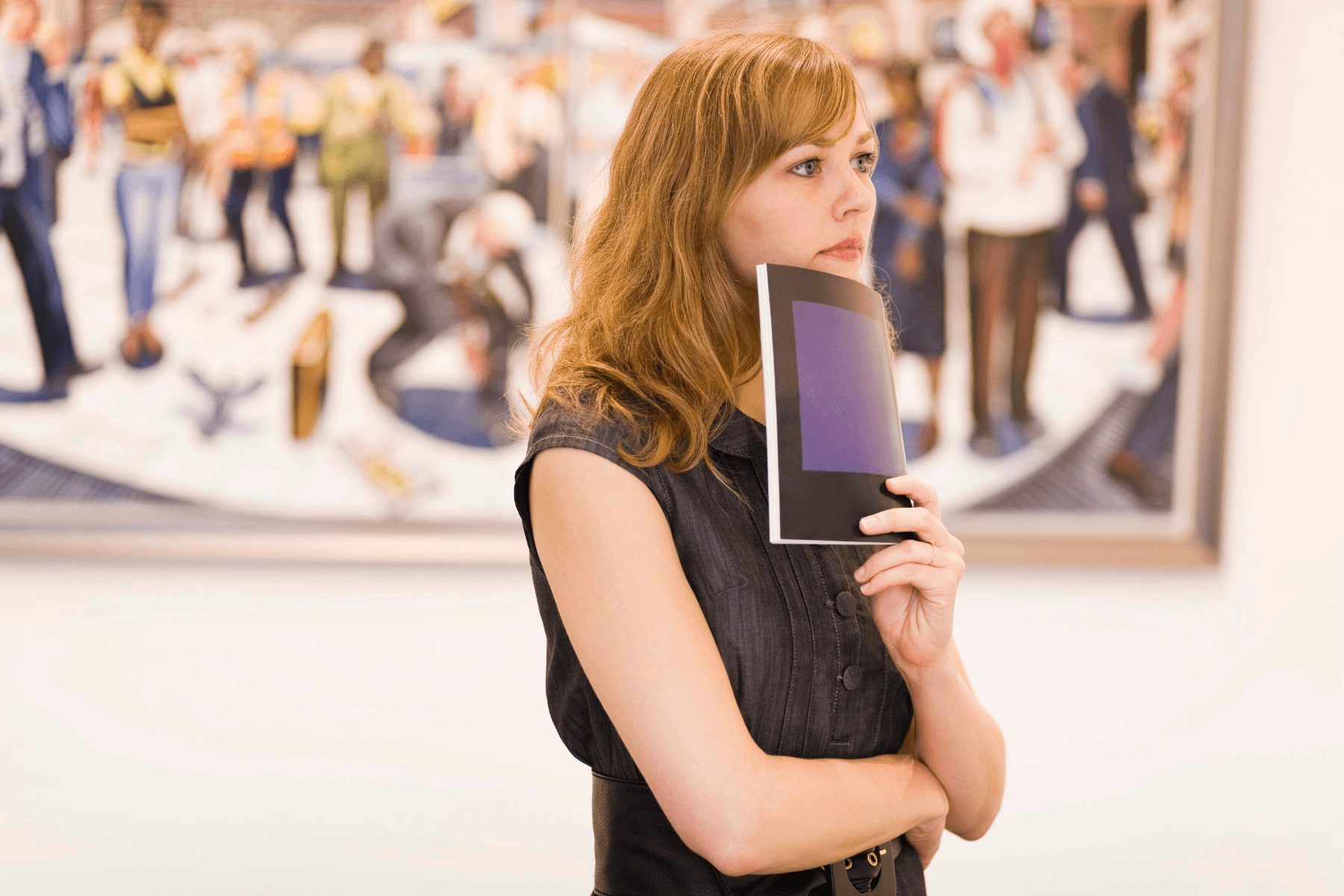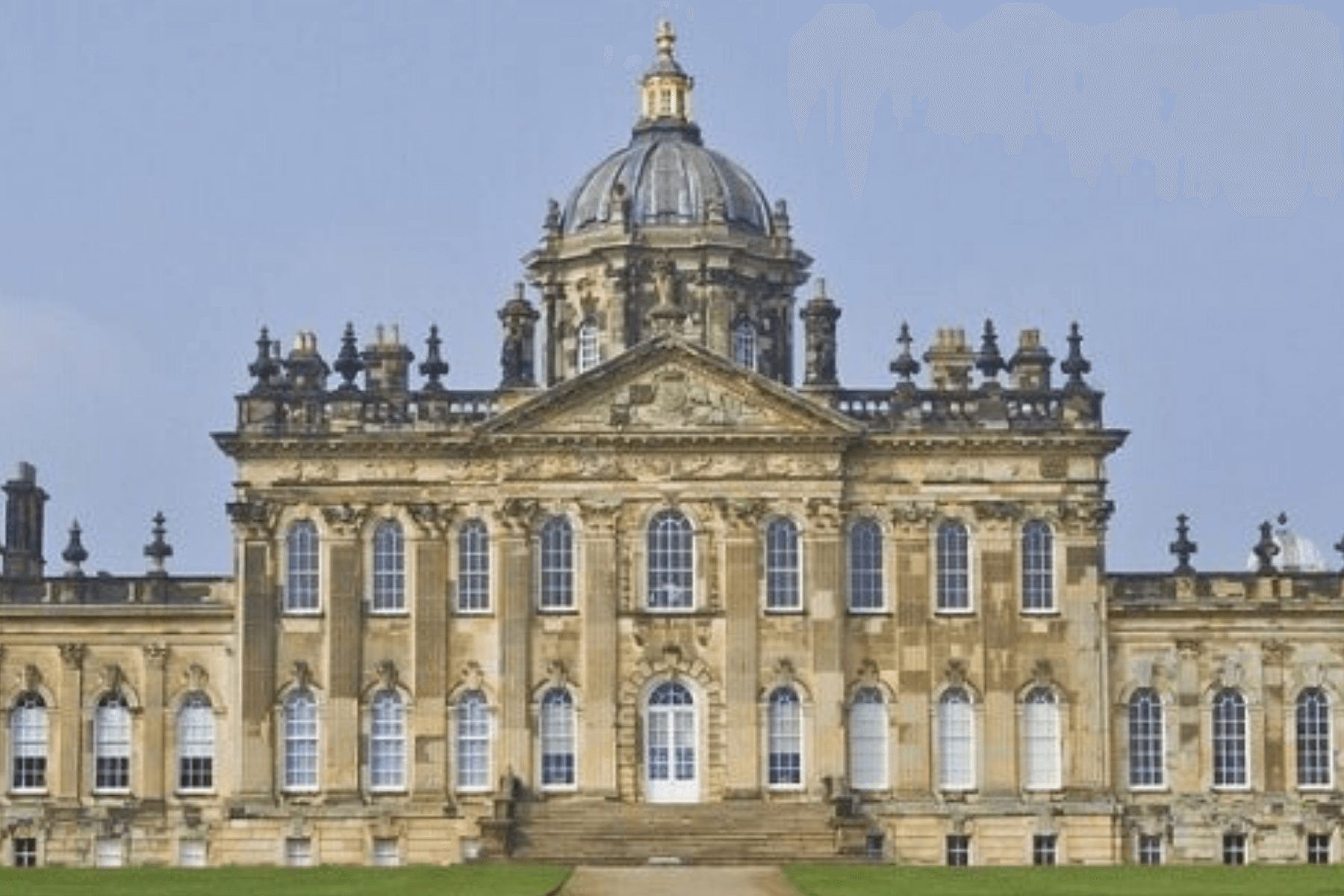 The Royal Armouries museum is home to the national collection of arms and armour. There are opportunities for visitors to get a hands on experience as well - with chances to shoot a crossbow under supervision. You can see things like the 'Hunting Gallery', 'The Swords of Middle Earth', 'Peace: A Farewell to Arms' and much more. Best of all, entry is free!
Attractions near Leeds
For all you need to know about what's going on in Leeds, from popular tourist attractions and ideas on enteratining your children, to upcoming festivals, markets and performances, head over to Visit Leeds.
Shopping in Leeds
A visit to Trinity Leeds is a must for anyone. Whether you're a foodie or a shopaholic, Trinity has it all. From juice bars, sushi houses, rib shacks and doughnut stands, to sports shops, designer outlets and beautiful jewellery shops, you can spend a few hours just window shopping! Amongst the many other shops, there's a cinema too, so why not watch a new release to kill some time?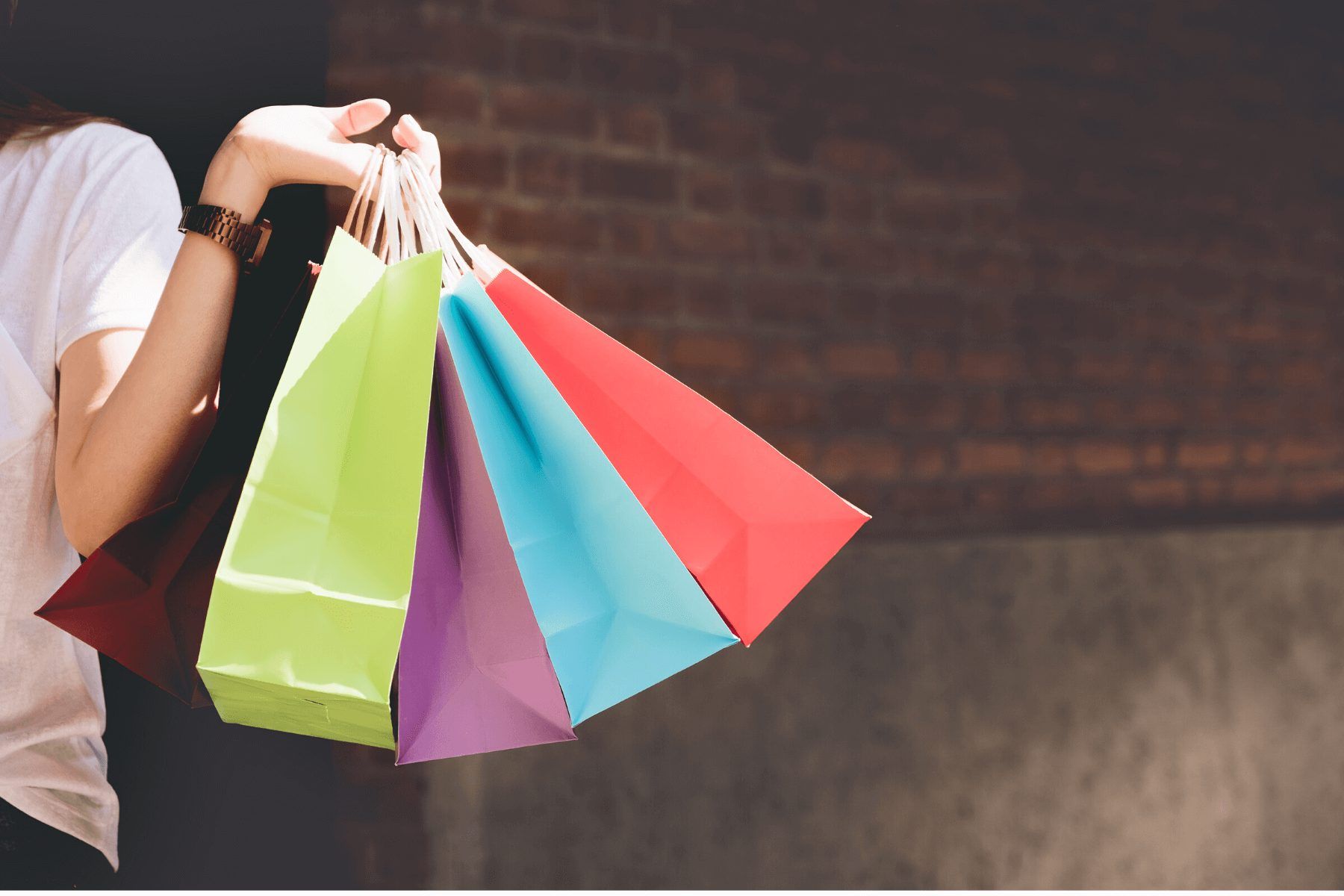 Bradford Attractions
You may also be interested to know about local events in Bradford seeing as it's not far away. Visit Welcome to Bradford for more information or contact them at;
Bradford Visitor Information Centre
Britannia House,
Broadway,
Bradford,
BD1 1JF
Tel:
0127 443 3678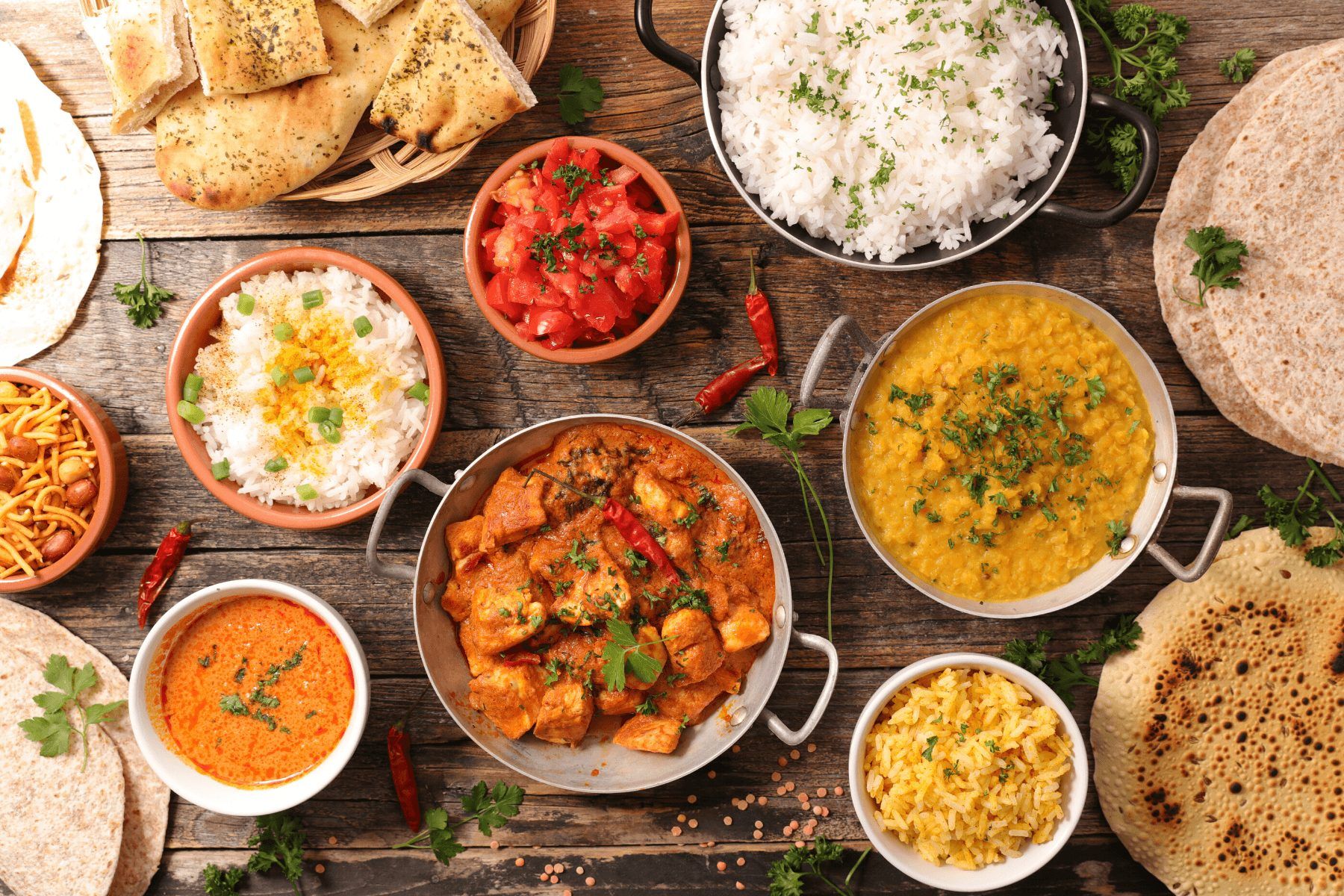 Dining out in Bradford
Bradford is regarded as the Curry Capital of the UK, so any visit to the city just wouldn't be complete without a visit to one of the many curry houses that adorn the streets. From cafe style delis for a quick bite, to dine in restaurants serving authentic kashmiri dishes, and everything in between, you can be sure you won't leave disappointed. Head over to the Bradford Curry Guide and start planning your feasts!
Yorkshire Information
For further information on what to do in the area surrounding Leeds Bradford Airport, you may find the below websites useful as they are full of helpful information about the surrounding areas.
Visit the Tourist Information websites for details on local events, ideas for fun days out with the family and which beauty spots to visit.