Leeds Bradford Airport Lounges
Start your trip the right way by booking into ones of the airport lounges at Leeds Bradford Airport before you fly. Enjoy complimentary food, drink, newspapers and TVs away from the hustle and bustle of the busy airport terminal.
Relax
Wait for your flight in peace and quiet, away from the terminal
Refuel
Fresh food and drink to refuel before your flight
Be Productive
Use the time to get work done in a productive environment
Why use a Lounge?
Relaxing in the airport lounges is the perfect way to start your holiday! So why not read about the many facilities available at Leeds Bradford Airport lounges and find the perfect fit for yourself.
Food and Drink
Start your holiday right by ordering some food because let's face it, you probably forgot to eat before you left, either out of excitement or in a hurry, we'll let you decide which one!

If you prefer a light meal before a flight, go for their many different salad options but if you like to stock up on food, definitely help yourself to some pasta, crisps and various snacks from their seasonal buffet items. For the sweet lovers, worry not, they have some sweet options too!

Want a drink alongside the food? Choose from a wide variety of beverages including Fairtrade coffee and speciality teas through to a selection of refreshing soft drinks.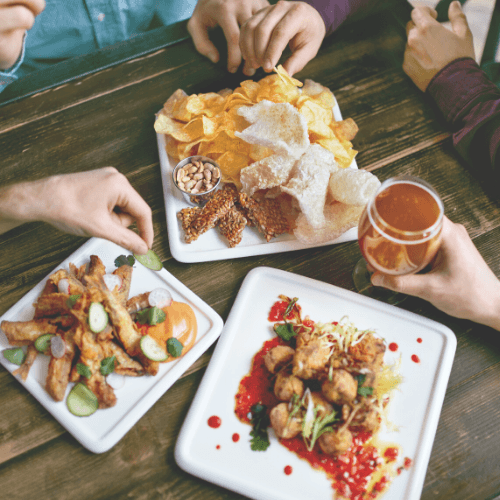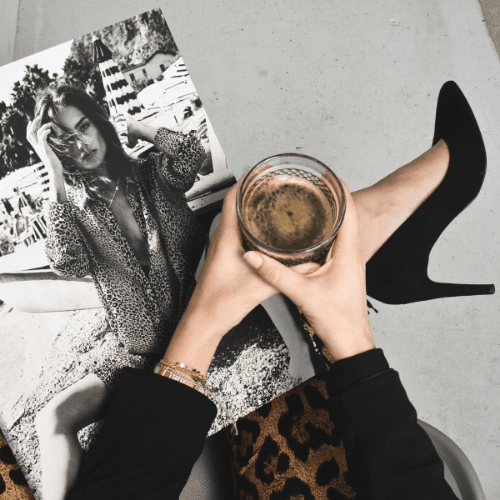 Other facilities
Now that you've ordered your food and drink, it's time to come sit down on the comfy sofas and enjoy a killer view. Once you've eaten, sip your drink whilst flicking through the various magazines or newspapers. Don't forget to keep checking the departure boards though, the last thing you need is missing the flight!

If you're doing some last minute work or double checking those hotel bookings and need wifi, don't panic! There is free, super fast wifi available. Phew. There are also charging ports available so go ahead and charge your phone and laptop.
Leeds Bradford Airport Lounges
The White Rose Suite:
Enjoy freshly prepared buffet food!
There are dedicated washrooms
Opens at 5am and closes at 8pm
Prices - Adult £31.95, Child: £22.95 (3/11 yr) Infants (0-2) Free!
Book Now
The Yorkshire Lounge:
Treat yourself to stunning views
Relax and unwind before the holiday
Opens at 5am and closes at 8pm
Prices - Adult: £30 Child: £20 Infants (0-2) Free!
Book Now
The 1432 Runway Club Lounge:
Why not enjoy a first class experience in this beautiful lounge?
Watch a film on one of the televisions as you wait
Washroom facilities available
Washroom facilities available
Book Now
Aero Club:
Enjoy freshly made food whenever you arrive
Relax in this adult-only club
Charge your devices before leaving the airport
Washroom facilities available
It's open from 5am to 8pm
What is Priority Pass?
Priority Pass is one of the world's largest independent airport lounge access programmes, and simply joining their scheme, you can have access to hundreds of lounges worldwide.
Membership is primarily aimed at those who travel more frequently, but anyone can register to join. The class of your ticket or the airline you are flying with doesn't matter either as Priority Pass have partnered up with over 1300 lounges to give you the most access possible.
Visit Priority Pass to register for one of the below memberships!