Leeds Bradford Terminal Information
Leeds Bradford Airport has one terminal so don't worry about going to the wrong terminal. There are more than 10 airlines that serve Leeds Bradford, all of which operate from the main terminal. You'll find departures on first floor, whilst Domestic and International arrivals are located on the ground floor of the terminal, to the left of the building.
You can check arrivals online on our Leeds Bradford Airport site.
Check-in desk in Hall B are located on the ground floor directly opposite the main entrance and Check-in desk in Hall A are next to the reflection room. Boarding usually begins around 45 minutes before departure.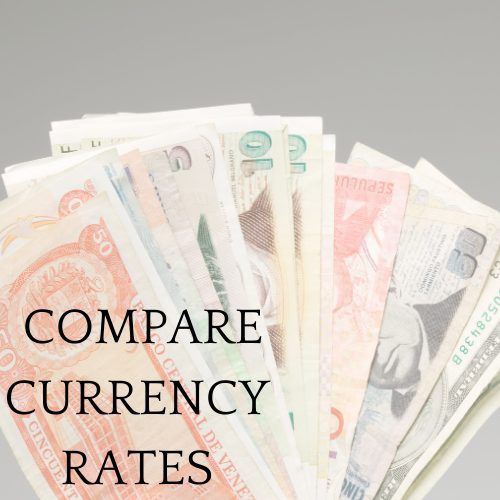 Why not compare the currency rates before your flights? This way, you'll get the best rate.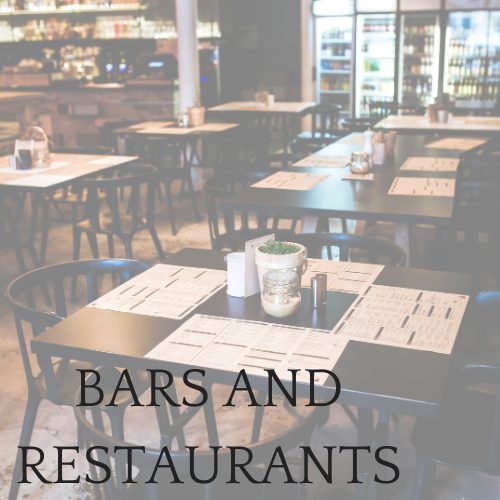 Hungry? Go ahead and grab a bite to eat before you board your flight.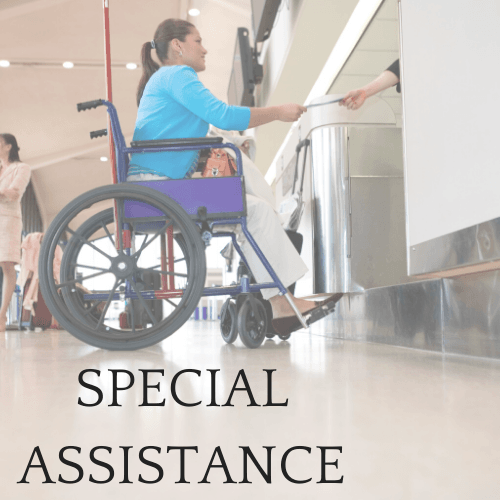 Do check out the various special assistance services that Leeds Bradford Airport has to offer!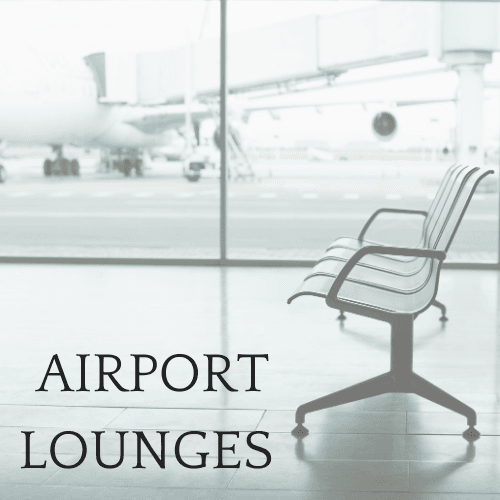 Why not relax in one of the lounges as it's the perfect way to start your holiday early.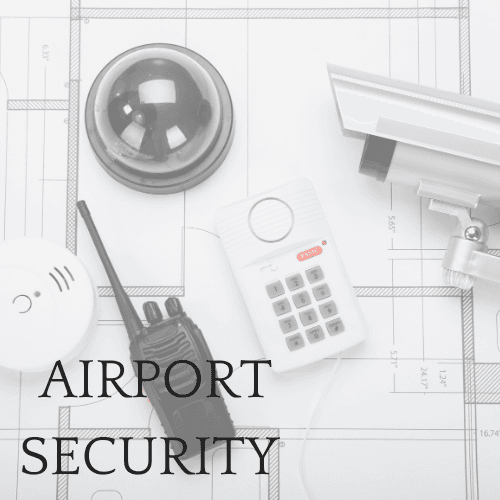 Find out more about hand luggage restrictions and take a look at the latest duty free allowances at Leeds Bradford Airport.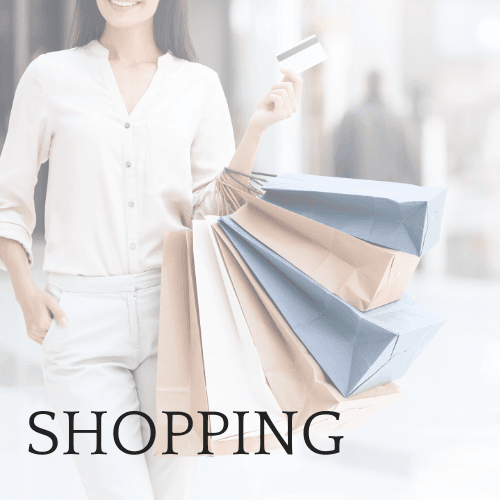 Forgot to buy something? Or do you simply want some new accessory for your upcoming flight? Go ahead and do a little shopping!
Fast Track Pass at Leeds Bradford Airport
Looking to skip the queues? In a rush? Travelling with additional needs passengers and need a hand? No problem!
Leeds Bradford now offers a Fast Track Service . Prices start at £5 per person and often kids can travel through for free (up to 11 years old). A family of four, with two adults and two kids comes to £10 and can save you a world of stress. So go ahead and book yourself the fast track pass!